Making sense out of data is a matter of perspective.
Home
A long journey of adventures - climbing higher and digging deeper ever since. Be greedy.
After finishing my Master's Degree, I decided to conquer the world going into industry. My work at ALDI has taught & given me so much! · Decisions · Is it still fun? - Totally · Is it demanding (enough)? - Yes · Do you still it? - Very much so · Then why leave?
This was not it (yet) · something was calling for more · the next endeavor. Having spent a very grateful time in Science and Education at COMSYS1, Network Architectures Group2, RWTH Aachen, with Prof. Dr.-Ing. Klaus Wehrle (Klaus)1, Prof. Dr. rer.-nat. Oliver Hohlfeld2, and the family,
further following the White Rabbit, I am now a member of the Computer Networks Group at Brandenburg University of Technology (BTU), located in Cottbus, supervised by Oliver.
Decisions once again soon &middot Yes &middot Next venture? let's talk
The walk-through get's you to all exciting places.
Interests
Data, Databases, Big Data
(data warehousing with ClickHouse)
Computing- & Storage Infrastructure
import ray, numpy, pandas, matplotlib, seaborn, gensim, scikit-learn, nlp, torch, transformers
Online Social Networks
Empirical Analysis

& Visualization,

Modeling
(Explainable)AI, Machine + Deep Learning
Graph Representations, Information Embedding, Recommender Systems, Natural Language Processing

& Generation
Haves
Secure Scaling Infrastructure
Data Engineering · Visualization
Analysis · Modeling
Deep Learning · Artificial Intelligence
Project Management · Acquisition
Efficient Knowledge Transfer
Supervision
Solutions
Suitcase ·

Commitment
Projects · Publications · Teaching · Supervision ·
Experience
today
- 2019

---
2019
- 2015

---
2015
- 2013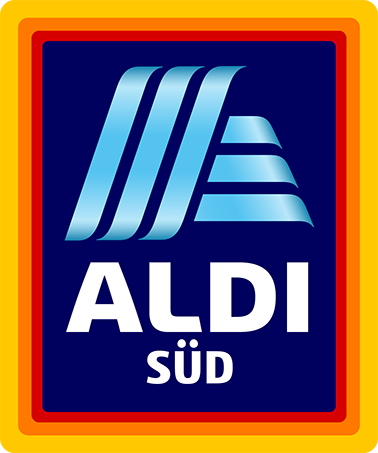 Projects · Publications · Teaching · Supervision ·
News
Projects · Publications · Teaching · Supervision ·
International Workshop on Location and the Web at WWW 2021
Jens Helge Reelfs, Max Bergmann, Oliver Hohlfeld, Niklas Henckell
ICWSM Workshop on Emoji Understanding and Applications in Social Media 2020
Jens Helge Reelfs, Oliver Hohlfeld, Markus Strohmaier, Niklas Henckell
Abstract
We train word-emoji embeddings on large scale messaging data obtained from the Jodel online social network. Our data set contains more than 40 million sentences, of which 11 million sentences are annotated with a subset of the Unicode 13.0 standard Emoji list. We explore semantic emoji associations contained in this embedding by analyzing associations between emojis, between emojis and text, and between text and emojis. Our investigations demonstrate anecdotally that word-emoji embeddings trained on large scale messaging data can reflect real-world semantic associations. To enable further research we release the Jodel Emoji Embedding Dataset (JEED1488) containing 1488 emojis and their embeddings along 300 dimensions.
ACM Special Interest Group on Data Communication - Poster 2020
Jens Helge Reelfs, Oliver Hohlfeld, Ingmar Poese
Abstract
On June 16, 2020, Germany launched an open-source smartphone contact tracing app ("Corona-Warn-App") to help tracing SARSCoV- 2 (coronavirus) infection chains. It uses a decentralized, privacy preserving design based on the Exposure Notification APIs in which a centralized server is only used to distribute a list of keys of SARSCoV-2 infected users that is fetched by the app once per day. Its success, however, depends on its adoption. In this poster, we characterize the early adoption of the app using Netflow traces captured directly at its hosting infrastructure. We show that the app generated traffic from allover Germany—already on the first day. We further observe that local COVID-19 outbreaks do not result in noticeable traffic increases.
Projects · Publications · Teaching · Supervision ·
Projects · Publications · Teaching · Supervision ·